Our team stays on top of industry trends so we're always ahead!
We look for opportunities to show off your brand's personality!
We are a group of professional marketing, social media and branding experts based in the Miami metropolitan area. We specialize in a line of digital marketing services that can be used in many businesses nationally and internationally to help grow digital interfaces that improve ROI's.
Founder / Web Design & Social Media Guru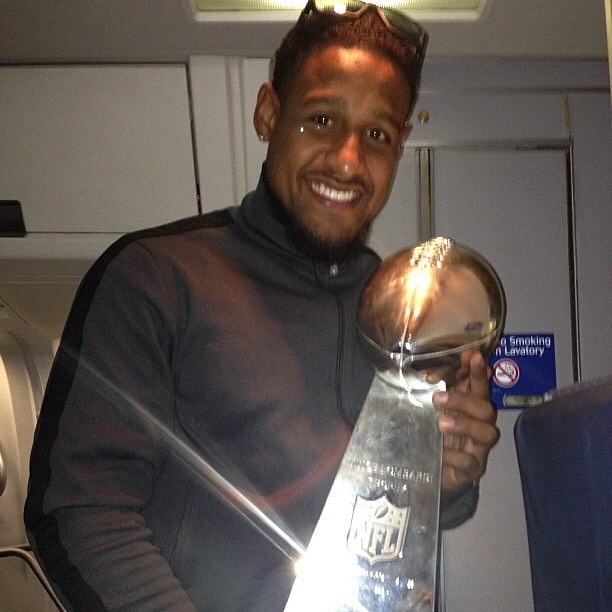 President / SEO & Digital Marketing Guru